Apply For A Car Loan Today
Informed Asset Finance Australia has all the lenders under one roof. This means that we are able source the most competitive deal for you from our panel & utilise our specialist knowledge to make the whole process easier. If you have been declined by your bank then we can assist with lenders that want your business! Check out our rates & give us a call for a friendly, no obligation chat.
Current Car Loan Rates
Rate for Consumer Purchase

from

4.73%

comparison

6.96%

*

Rate for Dealer Purchase

from

2.85%

comparison

4.43%

*

Rate for Business Vehicles

from

2.85%

comparison

4.43%

*
As a credit representative of a respected finance company, we can tailor your car finance packages for all situations. Let us work for you to achieve a finance solution to suit your individual needs. Our direct association with a competitive and trusted lender gives Aussie Car Loans access to great car finance deals. If you would like us to tailor an affordable car finance package for you, contact us on 
1300 769 999
 or 
get started
!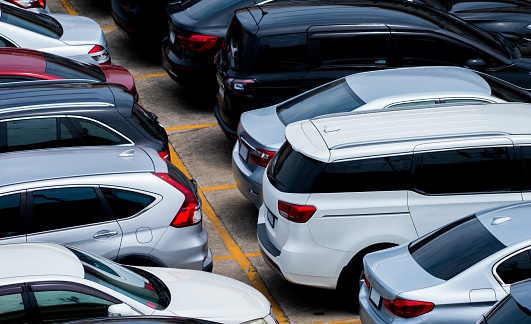 A used car loan is a great way to buy a car, but finding the right loan for your circumstances can be challenging. Fortunately, you can find a lender that will provide you with the finance you need to purchase a car. Lenders in Australia typically offer terms of up to seven years, and you can choose the term that works best for you. When applying for a loan, make sure to consider your income, mortgage status, and credit score, in addition to your financial situation.
Getting The Car You Need
If you are a business owner, a car loan may be the best option. If you are buying a new vehicle for your business, a guarantor car loan may be a good choice. If you have little or no credit or are a first-time borrower, this option is best for you. Commercial lenders also offer a variety of other loan options. Chattel mortgage is one such option.
You can get a loan for anything from $2,000 to more than $100,000. You can also get a loan with a variable interest rate. Depending on the lender, your payments may range anywhere from five to seven years, with the interest rate varying over that time. Once you've paid off the loan, you'll own the car and have access to extra funds for your business. Many of these loans allow you to make extra repayments, which will save you money in the long run.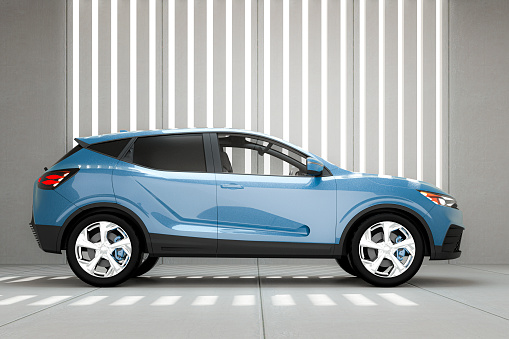 Find A Suitable Car Loan For You
Choosing a used car loan can help you purchase a new or used vehicle. While the terms vary from lender to lender, they should all be within your budget. Some lenders may even charge origination fees and loan maintenance fees. Some lenders also offer flexible repayment plans, which will accommodate late payments and lump-sum payments. It's important to choose the loan that fits your lifestyle and your needs. You can find a suitable loan for you by browsing online or in your local area.
You can apply for a used car loan for any type of used vehicle. You can also apply for a loan for a demonstration car. The amount you borrow will depend on the type of car you want. It is important to shop around before finalising a loan for a pre-owned vehicle. You should also be aware of any restrictions that the lender may have on the kind of car you're buying.
While you're shopping for a car loan, always take your time and consider the features of each one. Some lenders offer low interest rates, but they will charge exorbitant fees to close a deal. You'll need to consider all of these factors when choosing a used car loan. For example, your four-wheel vehicle must be at least 12 years old and have no history of extensive damage. Moreover, if you want to get the best deal on finance rates, you should not be worried about ongoing fees.
Are you looking to purchase a new or used car? Discover what your finance options are, including information about secure vs unsecured loans, pre-approvals, 0% finance 'deals' and balloon payments.
Big banks do not reward loyalty and you can often find better deals by refinancing your car loan with a lender. Let us get you a better deal on finance.
Looking to invest or indulge your fantasies with a classic or vintage car? Aussie Car Loans offers low rate loans for classic cars and vintage vehicles whether you're buying through a private…
We offer a range of vehicle finance solutions for businesses, whether you require finance for a new fleet or a few company cars. Learn more about our commercial finance options for new or established…