Apply For A Truck Loan Today
Informed Asset Finance Australia has all the lenders under one roof. This means that we are able source the most competitive deal for you from our panel & utilise our specialist knowledge to make the whole process easier. If you have been declined by your bank then we can assist with lenders that want your business! Check out our rates & give us a call for a friendly, no obligation chat.
Current Truck Loan Rates
Rate for Consumer Purchase

from

4.73%

comparison

6.96%

*

Rate for Dealer Purchase

from

2.85%

comparison

4.43%

*

Rate for Business Vehicles

from

2.85%

comparison

4.43%

*
As a credit representative of a respected finance company, we can tailor your car finance packages for all situations. Let us work for you to achieve a finance solution to suit your individual needs. Our direct association with a competitive and trusted lender gives Aussie Car Loans access to great car finance deals. If you would like us to tailor an affordable car finance package for you, contact us on 
1300 769 999
 or 
get started
!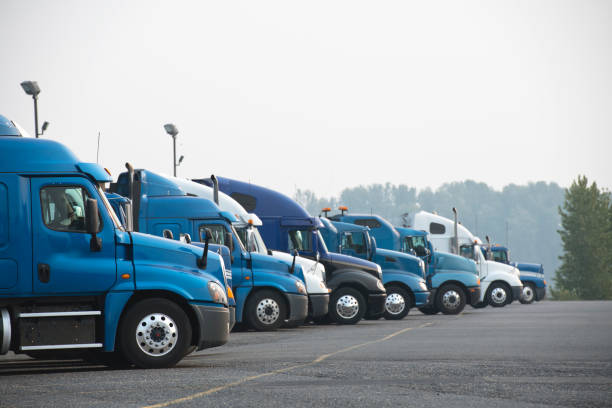 Truck loans in Melbourne are a very popular way to borrow money for a new or used truck. A number of lenders offer a line of credit that can be used for large purchases, or as collateral for smaller loans. A simple application online will list several lenders in the area that can help you find the loan that is right for you.
How To Find The Right Lenders For Your Truck Finance
When applying for a loan, most lenders will request proof of your current employment. This proof of employment is required because it verifies that you are able to make regular payments on time to the loan.
Before applying for a loan, you should have an idea of the amount that you need, and this will help you compare the rates of various lenders. If you already have a credit history, this can usually be enhanced with a good credit score, and the more lines of credit you have the better.
It will also help to show that you are making on time payments to existing financial institutions. While there are no federal requirements for loaning a truck, lenders usually require that you have a checking account that is in good standing, a current mortgage, and a phone line. In order to secure a loan, you will usually be required to provide proof of auto insurance as well.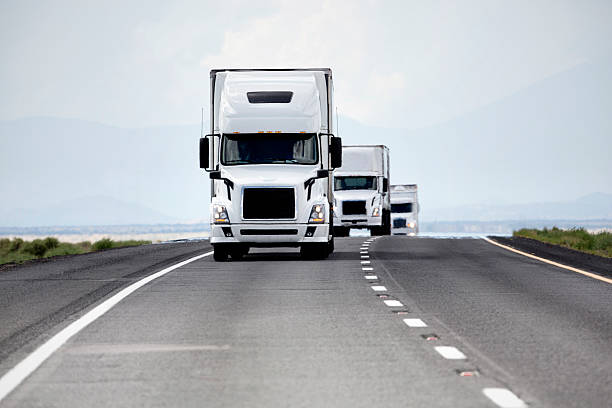 Get Low Interest Rates For Your Truck Loan
While the requirements for loaning a truck may differ from one lender to another, they all typically do a credit check on both you and your vehicle. Since many people use their trucks for both work and personal purposes, your truck can become collateral for a variety of different loans. In fact, many people find that their truck is used to secure a variety of different types of auto loans.
The best way to ensure that you get the best interest rate when loaning a truck is to ensure that your credit score is high enough to qualify for financing.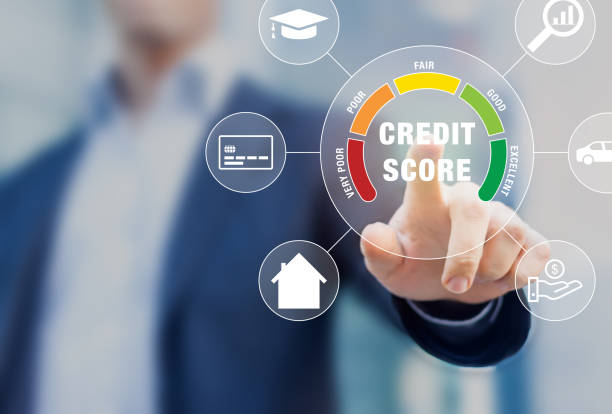 Even if you have poor credit, there are still options available to you. You can find a lender that specialises in sub-prime auto loans, which often require a slightly higher credit score in order to qualify. Although sub-prime rates are generally more expensive than regular interest rates, the fees and finance charges are usually far more affordable. If you have good credit, you can expect to pay anywhere from two percent to ten percent less in monthly payments for your loan.
There are also lending companies that specialise in loans for trucks and car loans. Although these companies typically require a somewhat higher credit score in order to secure the funding you need, they are generally better at finding loans that offer competitive interest rates. If you have decent credit, you may even be able to secure a low interest rate on your loan.
Finance A New Or Used Truck
You should make sure that you read the terms of your agreement carefully so that you know exactly what you are getting into. Make sure that you always double check the figures before sending any money or signing any paperwork.
Once you have determined that you have the ability to pay back your loan, you will likely need to find a place to keep the truck or car in order to drive it home. One way that people in this situation save money is to put the car or truck in their garage and simply use the loan for its interest. However, if you want the cash in hand as soon as possible, you should consider looking at dealerships. By shopping around, you can find a lender who offers loans with competitive interest rates. Just make sure that you have enough credit to qualify before you buy a new truck!
Get Started On Your Truck Loan Today!
Please complete the form below and we will be in touch within 24hrs
Are you looking to purchase a new or used car? Discover what your finance options are, including information about secure vs unsecured loans, pre-approvals, 0% finance 'deals' and balloon payments.
Big banks do not reward loyalty and you can often find better deals by refinancing your car loan with a lender. Let us get you a better deal on finance.
Looking to invest or indulge your fantasies with a classic or vintage car? Aussie Car Loans offers low rate loans for classic cars and vintage vehicles whether you're buying through a private…
We offer a range of vehicle finance solutions for businesses, whether you require finance for a new fleet or a few company cars. Learn more about our commercial finance options for new or established…