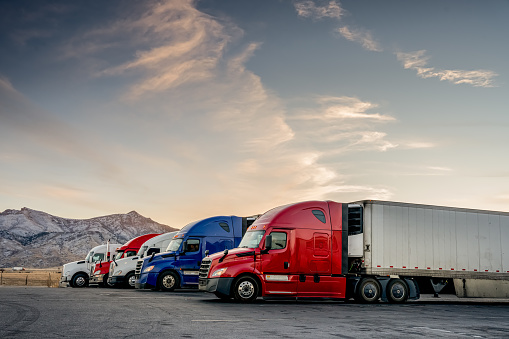 Have you ever needed to finance a truck? Are you looking for the best truck loans in Melbourne? If so, then the first thing you need to do is search for the best truck finance broker in Melbourne that can give you the best current offers available in the market.
How to finance a truck? In most cases, if you have good credit, you can find commercial vehicles and trucks through numerous resources such as the Internet or in real life through physical ads. There are plenty of finance brokerages on the Internet to choose from that specialises in financing trucks.
Most lenders online will provide you with free quotes for financing trucks. This is very useful as you can compare these quotes between different brokers to get the best financing option suited to your specification.
Why choose to finance a truck?
First of all, trucking is an essential and vital part for the economy as every city across Australia depends on the usage of truck for medicine, food, clothing and other extremely important essentials for life, so the usage of a truck is highly desirable for plenty of companies that wish to transport goods across the country.
If you are new to the trucking industry or if its your first time financing a truck for general use, you may think the process of financing a truck is the same process as financing a car however financing a truck can be very different to financing a car in numerous ways.
The main factors to take into consideration is the interest rates, if you are unsure about the differences in financing a truck compared to other vehicles, it may be useful in personally getting in contact with the finance broker.
The main advantage of having a truck is the transport load potential which makes them cost-effective in the movement of goods. This is extremely valuable as you would not to be spending excess money. Another reason to finance a truck is that trucks are very versatile. So, if you have a large number of goods to move, therefore you can move more goods and have fewer trips than using another vehicle such as a van.
Trucks are typically safer than conventional vehicles as the structure of most trucks are made with long lasting, high strength metals so this gives them less chance to suffer mechanical issues or breakdowns. They can also operate at longer distances as well as being able to sit higher than other vehicles, this will then give you a better view of the road around you. Trucks also have the ability to carry heavy loads through rough terrain which gives them even less chances to cause an accident.
Financing a truck is also a great way to save money upfront as in most cases, business owners would have to hire an independent trucking company to deliver their goods due to a risk of high cost with purchasing trucks. However, financing a truck would give a benefit of reducing costs and increase a long term profitability as this will give you an opportunity to manage your payment regularly as it won't cause you stress for your current or upcoming budget.
Should you finance a truck? It really comes down to the goals you wish to achieve and the purpose of financing a vehicle for example, by financing a truck the most obvious advantage is the potential for large storage space for transporting goods. This could become vital and beneficial for you in numerous ways such as transporting large quantity of goods to numerous regions in one journey instead of making multiple. If you are looking to expand your business, trucks is the right option for you to arrange an adequate transport that lets you reach to the limit of success.
Whether you want to provide deliveries or many ideal transport, trucks will be a valuable asset in many different businesses that may need it. Furthermore, lenders generally charge annual interest rates between 5% and 30% based on borrowers' financial credit, the age and financial state of the business.
These interest rates are usually fixed which is good because you are guaranteed to make the same payments. Every month this will give you an advantage of improving your cashing and have consistent expense payments so you can better plan the usage of money and budgeting. It will also improve your credit score along the as long you keep the paying the required payments according to the plan regularly and on time, this will become handing if you need to attain or boost your credit rating to make it good.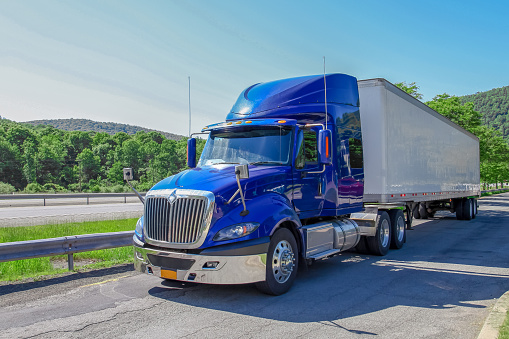 Financing trucks with bad credit.
Having a bad credit history does not automatically mean a NO.
Even with low credit you still have the opportunity to secure financing trucks by looking at banks that provide leasing services or looking into the terms and services of different brokerages. Another, option to look into is to find brokerages that provide financing services without undergoing credit checks. This means that the finance can be approved without undergoing credit checks.
How to finance a truck with bad credit? It is not impossible to finance a truck with a bad credit rating, you can still apply and get approved with a bad credit rating. However, it will come with downsides with the main one being you might need to pay higher interest rates than financing a truck with a regular credit rating. In some cases, there will be some lenders that deal specifically with bad credit truck financing such as helping individuals who have bad credits and still wish to finance a truck.
These lenders will take on more risk to approve loans for individuals who have bad credit because they specialise in this area. So being to understand the manner of trying to lease or obtain a loan for a truck is vital as it gives the business the ability to enhance their chances of getting an approval loan for individuals as when it comes to financing a truck in Melbourne with an inability of credit issues, the truck companies will pay close attention when securing a loan. There are many several criteria you will meet before they take into consideration in if you can pay of a loan in a regular basis.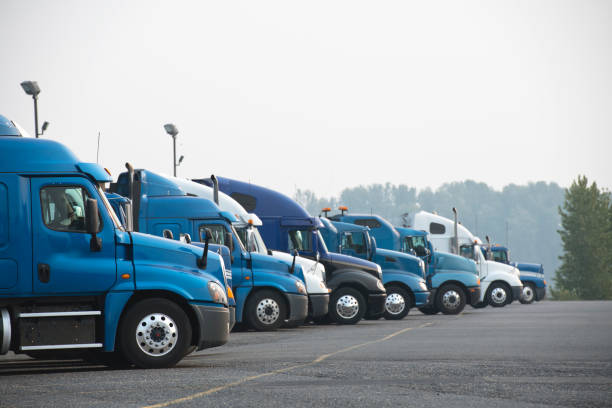 The main difference with financing a truck with bad credit compared to regular credit is that bad credit truck finance will usually have a higher interest rate this is because the bad credit is associated with more risk due to the higher chance of the borrower not being able to pay the lender also, bad credit finances will have higher fees as well.
The second difference with bad credit finance compared to a regular credit finance is the requirement for more security because of this often a guarantor will be involved. The reason for the need for more security is that borrowers with bad credit are seen as high-risk clients so this will put the lender in a position to need extra security.
In conclusion if the borrower needs to finance a truck with a record or having bad credit it is possible for them to do so however, they will have more obstacles in the way that are manageable and relatively easy to deal with. These extra hurdles in financing a truck with a bad credit is common as there is a "stigma" associated to bad credit and increased risk because of this the finance brokers will want to have an extra security on there vehicles which is reasonable.
If you are comfortable with the extra security and fees that come with financing a truck with a bad credit then financing a truck should not be a problem and hassle free.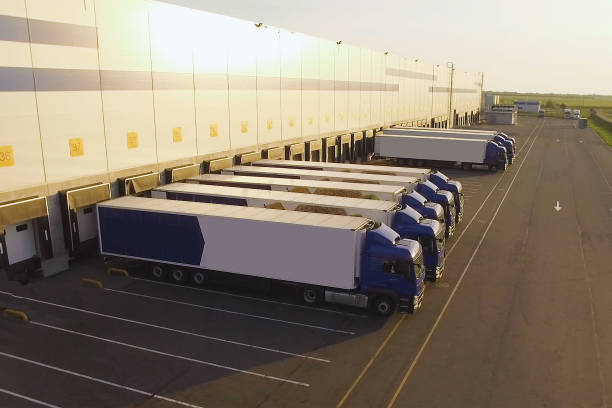 Here are a few steps to finance a truck through us.
Step 1. Get in contact with us https://iafa.com.au/ from here you will need to place your contact details and with our no-hassle truck financing, you will quickly be on your way to financing a truck. With our simple step by step process in apply for financing a truck you will quickly be on your way to driving that truck you need, or we have other vehicles to finance as well if a truck isn't for you. It is truly hassle free.
Step 2. When financing a truck borrowers will need to consider numerous factors when choosing truck loans to get the best possible option and for low-interest rates. The factors that the borrower will need to consider is the stipulated period of time the borrower will have the truck for also, factors like payback duration, monthly instalment cost etc, and we will evaluate the requirements of each borrower to finalise the best suitable plan for them.
Step 3. After finalising the loan to finance a truck with our hassle-free truck financing service you will have multiple ways to pay us with what works best for you, you can choose monthly repayments, pay based on an agreed period of time or instalments.