Apply For A Commercial Truck Loan Today
Informed Asset Finance Australia has all the lenders under one roof. This means that we are able to source the most competitive deal for you from our panel & utilise our specialist knowledge to make the whole process easier. If you have been declined by your bank then we can assist with lenders that want your business! Check out our rates & give us a call for a friendly, no-obligation chat.
Current Truck Loan Rates
Rate for Consumer Purchase

from

4.73%

comparison

6.96%

*

Rate for Dealer Purchase

from

2.85%

comparison

4.43%

*

Rate for Business Vehicles

from

2.85%

comparison

4.43%

*
As a credit representative of a respected finance company, we can tailor your car finance packages for all situations. Let us work for you to achieve a finance solution to suit your individual needs. Our direct association with a competitive and trusted lender gives Aussie Car Loans access to great car finance deals. If you would like us to tailor an affordable car finance package for you, contact us on 
1300 769 999
 or 
get started
!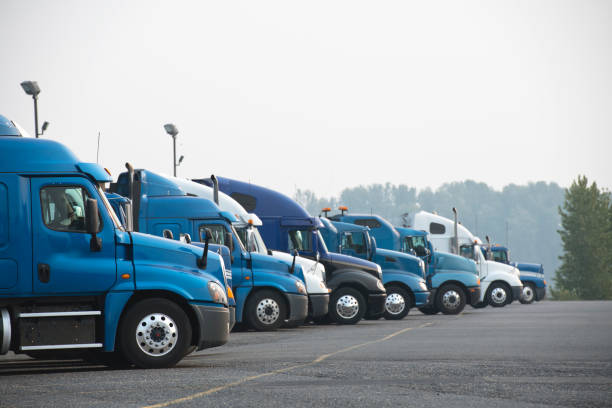 There are several factors to consider before taking out a commercial truck loan. Interest rates can vary significantly depending on your credit score. Other factors to consider when applying for commercial truck loans include down payment, length of loan, and lender guidelines. Making a bigger down payment will reduce the interest you pay and reduce your monthly payments.
Let Us Help You Secure Your Commercial Truck Loan In Melbourne
The rate of interest for a commercial truck loan is determined by a couple of different factors, including the credit score of the borrower and the amount of down payment. Good credit is usually rewarded with lower interest rates than those for people with less-than-perfect credit. Poor credit will be penalized with higher interest rates, so be sure to check your credit score before applying for a commercial truck loan.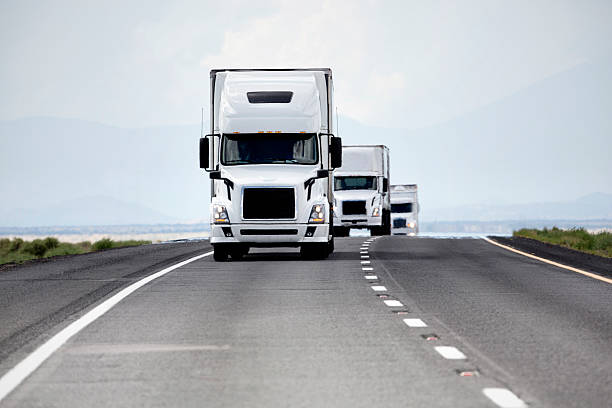 If you have a good credit score and a good business plan, you can often get a loan at 100% of the value of the vehicle. The best commercial truck loans require a down payment, but you may be able to get a lower rate with just a 5% to 15% down. If you have bad credit or an older business with less than perfect credit, a lower down payment might be required. Most repayment terms are capped at 10 years, which is generally aligned with the life expectancy of the truck. But, they can vary based on the business and credit score of the borrower. It is important to remember that the longer repayment term is generally better for a business with poor credit.
Get Your Melbourne Commercial Truck Loan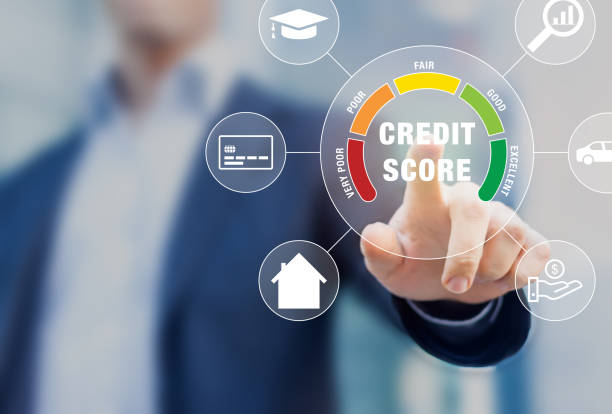 Fortunately, bad credit does not mean that you can't get a commercial truck loan. If your credit is less than perfect, you can still find a good deal with IAFA. We'll help you secure the loan you need. Consult our experts today!
Get Started On Your Truck Loan Today!
Please complete the form below and we will be in touch within 24hrs
Are you looking to purchase a new or used car? Discover what your finance options are, including information about secure vs unsecured loans, pre-approvals, 0% finance 'deals' and balloon payments.
Big banks do not reward loyalty and you can often find better deals by refinancing your car loan with a lender. Let us get you a better deal on finance.
Looking to invest or indulge your fantasies with a classic or vintage car? Aussie Car Loans offers low rate loans for classic cars and vintage vehicles whether you're buying through a private…
We offer a range of vehicle finance solutions for businesses, whether you require finance for a new fleet or a few company cars. Learn more about our commercial finance options for new or established…