Apply For A Commercial Truck Loan Today
Informed Asset Finance Australia has all the lenders under one roof. This means that we are able to source the most competitive deal for you from our panel & utilise our specialist knowledge to make the whole process easier. If you have been declined by your bank then we can assist with lenders that want your business! Check out our rates & give us a call for a friendly, no-obligation chat.
Current Truck Loan Rates
Rate for Consumer Purchase

from

4.73%

comparison

6.96%

*

Rate for Dealer Purchase

from

2.85%

comparison

4.43%

*

Rate for Business Vehicles

from

2.85%

comparison

4.43%

*
As a credit representative of a respected finance company, we can tailor your car finance packages for all situations. Let us work for you to achieve a finance solution to suit your individual needs. Our direct association with a competitive and trusted lender gives Aussie Car Loans access to great car finance deals. If you would like us to tailor an affordable car finance package for you, contact us on 
1300 769 999
 or 
get started
!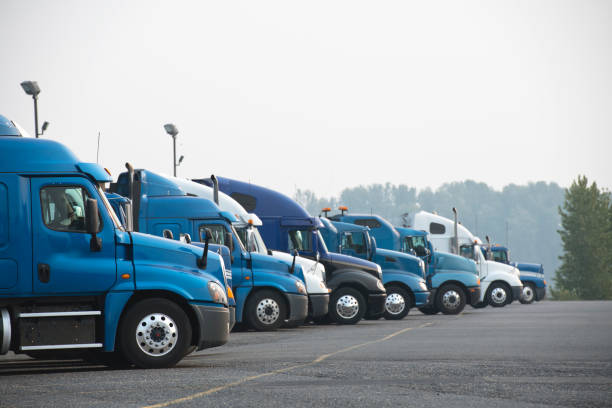 Commercial truck loans may require a down payment of between five and ten per cent. A smaller down payment means that you must finance a larger amount, which will increase your monthly payments. In addition, you will pay more interest over the loan's lifetime. If you have bad credit, you may need to pay more down payment and receive a higher interest rate. If you're in good to excellent credit, you can expect competitive rates on your truck loan.
Find The Right Commercial Truck Financing For You
Down payment requirements for truck loans depend on the type of truck you're planning on buying. Larger vehicles usually require more money upfront, as do commercial trucks. Commercial trucks cost anywhere up to over $100, 0000. In addition, it helps to consider your personal situation before applying for a loan. Whether or not you can make a down payment is dependent on your financial circumstance.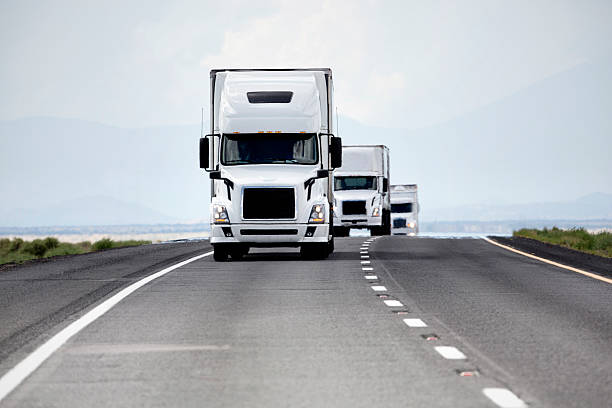 Generally, lenders use personal and corporate credit profiles to determine your rating. However, it's always a good idea to have a solid credit rating. You can then calculate your monthly payment based on your income and the value of the truck. Some lenders have flexible payment schedules, so you should always ask before signing anything.
Apply To Finance A Commercial Truck In Melbourne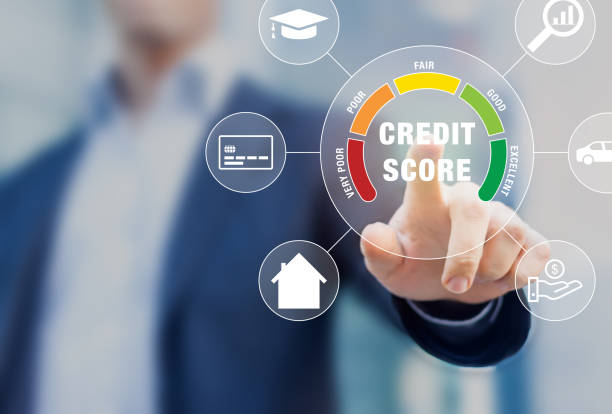 Commercial truck financing is a delicate balance between reward and risk. Semi-trucks are expensive and can carry a large amount of cargo for long distances. However, the high costs and heavy workload can make a truck difficult to maintain. Therefore, lenders take these factors into account when reviewing your application. Applicants with solid finances will likely be approved for better loan terms. A few factors may affect your ability to repay the loan. To get started, speak to one of our loan experts at IAFA.
Get Started On Your Truck Loan Today!
Please complete the form below and we will be in touch within 24hrs
Are you looking to purchase a new or used car? Discover what your finance options are, including information about secure vs unsecured loans, pre-approvals, 0% finance 'deals' and balloon payments.
Big banks do not reward loyalty and you can often find better deals by refinancing your car loan with a lender. Let us get you a better deal on finance.
Looking to invest or indulge your fantasies with a classic or vintage car? Aussie Car Loans offers low rate loans for classic cars and vintage vehicles whether you're buying through a private…
We offer a range of vehicle finance solutions for businesses, whether you require finance for a new fleet or a few company cars. Learn more about our commercial finance options for new or established…