Apply For A Car Loan Today
Informed Asset Finance Australia has all the lenders under one roof. This means that we are able source the most competitive deal for you from our panel & utilise our specialist knowledge to make the whole process easier. If you have been declined by your bank then we can assist with lenders that want your business! Check out our rates & give us a call for a friendly, no obligation chat.
Current Car Loan Rates
Rate for Consumer Purchase

from

4.73%

comparison

6.96%

*

Rate for Dealer Purchase

from

2.85%

comparison

4.43%

*

Rate for Business Vehicles

from

2.85%

comparison

4.43%

*
As a credit representative of a respected finance company, we can tailor your car finance packages for all situations. Let us work for you to achieve a finance solution to suit your individual needs. Our direct association with a competitive and trusted lender gives Aussie Car Loans access to great car finance deals. If you would like us to tailor an affordable car finance package for you, contact us on 
1300 769 999
 or 
get started
!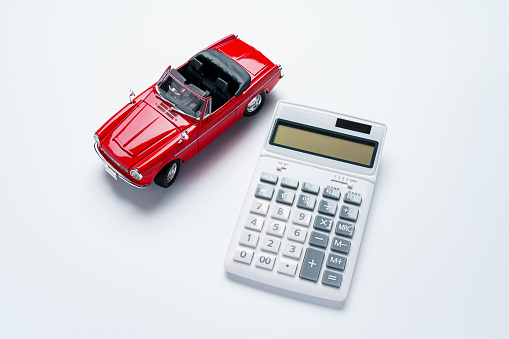 There are many ways to get car finance in Melbourne. The main thing to remember is that you need to take the time to research your options. A reputable financial institution will not just offer the cheapest loan possible, but one that meets all your criteria. A specialist company is able to help you find the best option for you, and their customer-centric approach makes them an excellent choice. The following are some of the most important things to consider before choosing a car finance company.
Before selecting a car finance company, you should consider how you will use the vehicle. If you own a business, you should consider whether you will need a car for work or for personal use. If you are buying a new vehicle for personal use, a car loan will be a good option for you. Some companies offer a chattel mortgage, which means you can pay taxes on the purchase of the vehicle rather than on interest.
Get The Right Car Finance For Your Needs
Getting car finance in Melbourne should not be difficult, but it is vital to know your options. Having the right information will help you make the best decision. Contacting a financial institution directly can help you get approved for car finance. However, if you don't have a bank account, you can still apply online. Alternatively, a car finance company can provide you with the necessary information about their products and services.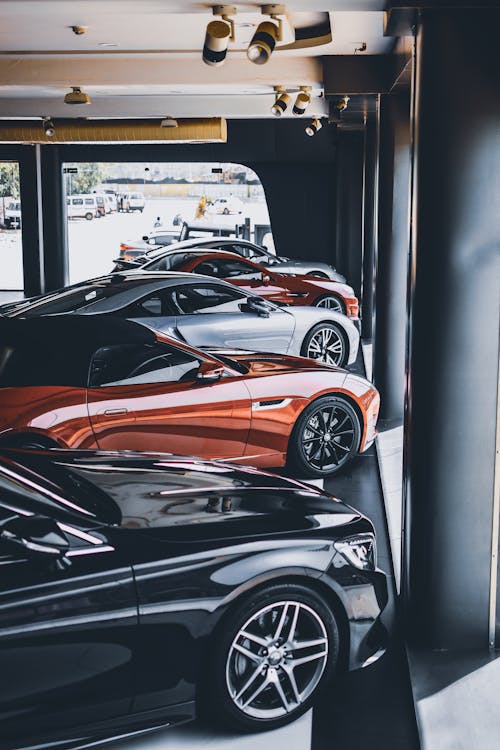 Another option for obtaining car finance is to work with a broker. A broker is an independent third-party that will negotiate on your behalf and get you the best deal. Using a car finance broker is a smart way to get the best deal possible. Not only will they do all the legwork, but they will also be able to uncover more options that you would otherwise be unaware of. It is recommended to always consult with an experienced professional before applying for car finance.
Find Car Finance At Low Interest Rates
Different car finance companies have different requirements. In general, most lenders charge different interest rates, depending on your situation. If you're looking for a loan, you'll need to check the terms and conditions carefully. A secured loan, for example, is one that you can take out with your car. In addition to the interest rate, you'll also pay a number of other fees. Depending on your credit history, you might have to pay extra money to the lender, but it can save you money.
There are other factors to consider before choosing a car finance company. The loan-to-value ratio of your car is very important, as it determines whether you can afford the loan. Using the right one will help you avoid paying too much in interest or fees. Ultimately, the best car finance in Melbourne will be tailored to your needs. Choose carefully so you can be happy with the result.
Are you looking to purchase a new or used car? Discover what your finance options are, including information about secure vs unsecured loans, pre-approvals, 0% finance 'deals' and balloon payments.
Big banks do not reward loyalty and you can often find better deals by refinancing your car loan with a lender. Let us get you a better deal on finance.
Looking to invest or indulge your fantasies with a classic or vintage car? Aussie Car Loans offers low rate loans for classic cars and vintage vehicles whether you're buying through a private…
We offer a range of vehicle finance solutions for businesses, whether you require finance for a new fleet or a few company cars. Learn more about our commercial finance options for new or established…